About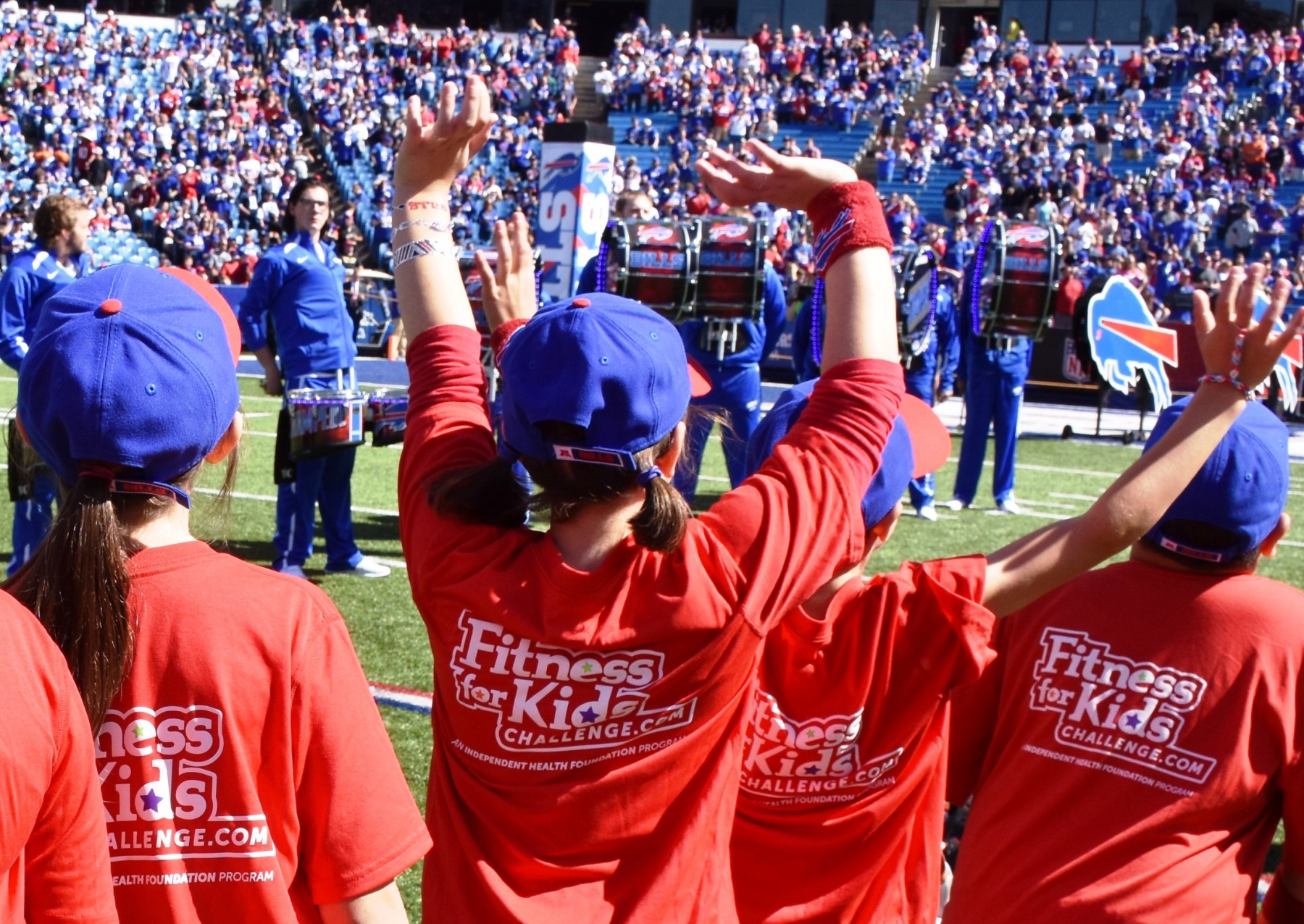 The Independent Health Foundation and the Buffalo Bills are teaming up to offer year-round opportunities for local students, in grades 2 through 5, to be more physically active and make healthier eating decisions.
Teachers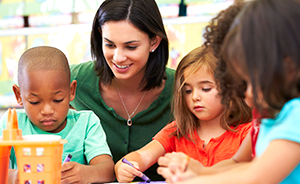 Encourage your students to eat healthy and be physically active by registering your classroom to participate in the 2016–17 Fitness for Kids Challenge and Play 60 Challenge!
Our Events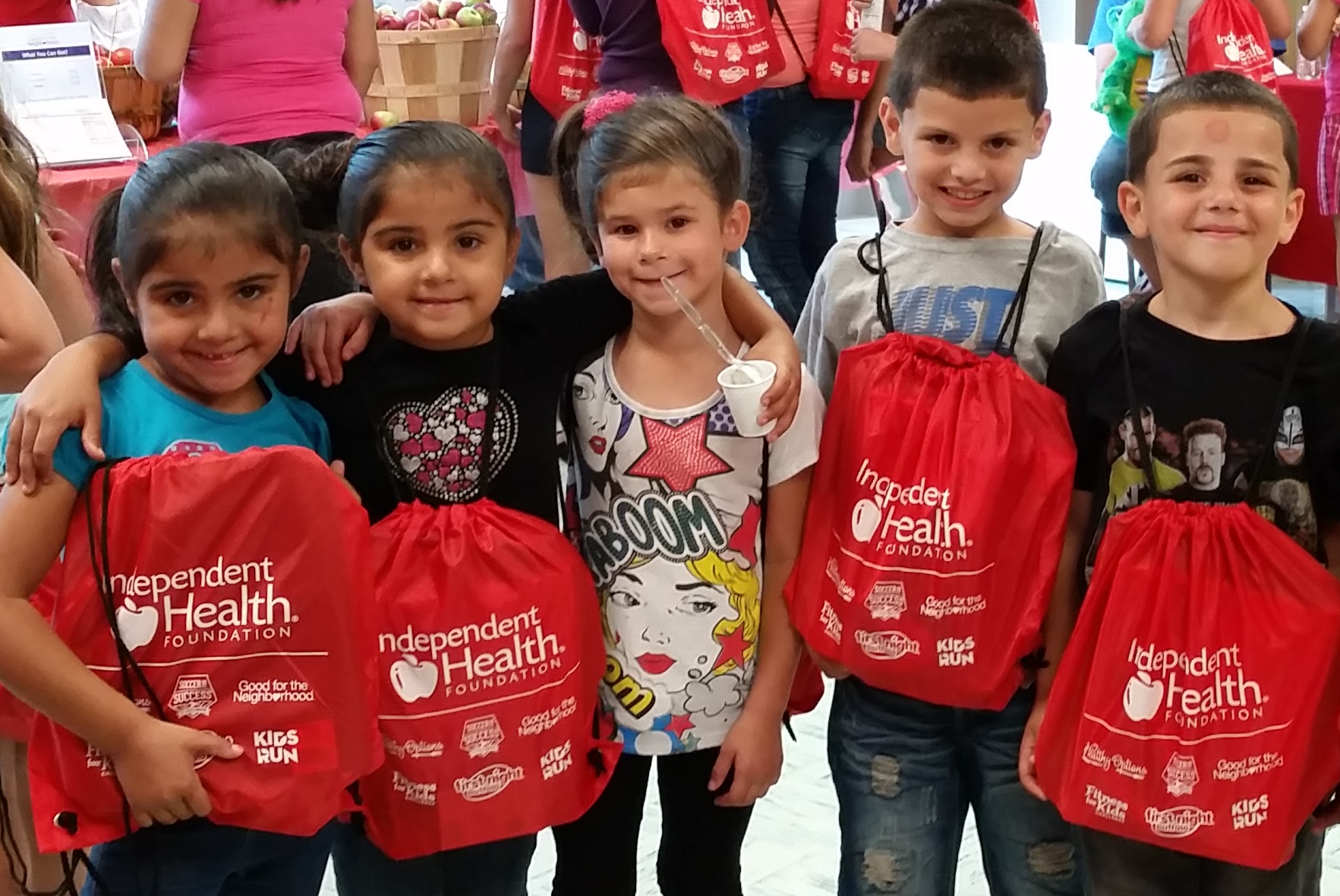 Throughout the year, the Independent Health Foundation hosts community events that focus on health and wellness, and of course fun! First Night Buffalo is coming up, click below to see where the events are held!