Welcome Teachers!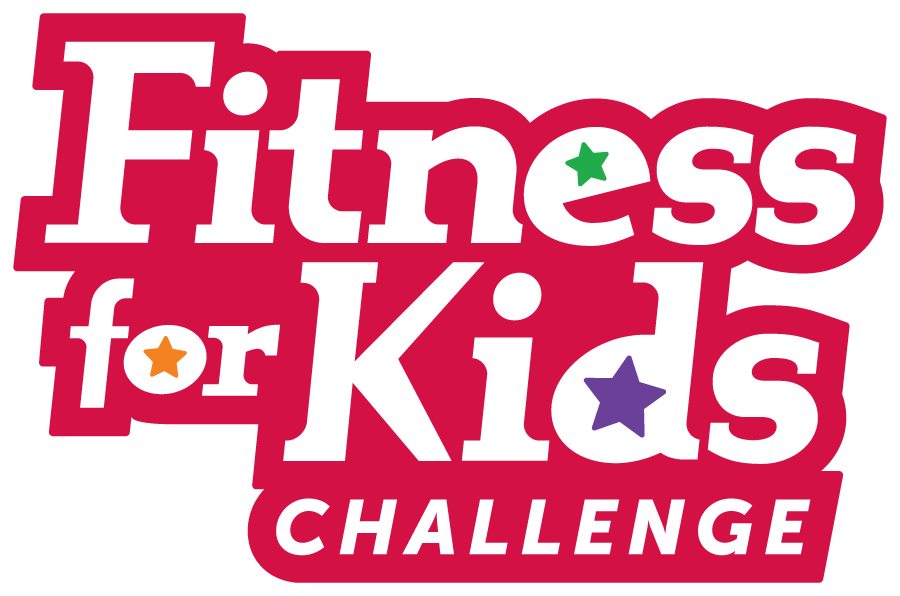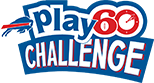 The Independent Health Foundation and the Buffalo Bills are proud to announce that we will be partnering together to offer even more opportunities for local students to become more physically active and make healthier food choices. That's why this year's Fitness for Kids Challenge will now kick off with the Buffalo Bills PLAY 60 Challenge for the month of October!
It's easy - Here is what you need to do:
REGISTER YOUR CLASSROOM
1. To participate in the 2015−16 Fitness for Kids Challenge and Play 60 Challenge, you must follow the steps below to register your classroom for both programs. Register today for your chance to win great prizes, including $1,000 health and wellness grants!

Registration Deadline: You must register by September 18 in order to be eligible for a grant.

2. Fitness for Kids Challenge Registration
Click on the Register button at the top of our site and follow the directions to register.
You will be sent through to the portal, showing you have successfully registered


PROGRAM OVERVIEW
Register online to have your classroom participate in BOTH the Fitness for Kids Challenge AND Play 60 Challenge.
Once you register for both programs you will receive a box of materials for the Play 60 Challenge and Fitness for Kids Challenge.
Implement the Play 60 Challenge in your classroom during the month of October.
Return your Classroom Scoreboard and Tracking Form to Adam Leberer
Each month use the box sent to you in October to find this month's corresponding materials. The binder in the box will also include instructions on how to implement the monthly challenge.
Implement the Challenge in your classroom each month with your students.
At the end of each month, log in to www.fitnessforkidschallenge.com and enter in your student's participation for the month.
Complete all challenges for both the Fitness for Kids Challenge and Play 60 Challenge.
Win prizes and grant money (Note: You must register by September 21 to be eligible)!
Make sure all of your students complete all challenges every month to win prizes!

2014-2015 Fitness for Kids Challenge Rules