Community Events
Throughout the year, the Independent Health Foundation provides family-friendly events that focus on health and fitness fun.
Learn more about these events and what they offer below.

Kids Run
This annual 1.8-mile walk/run held at Delaware Park encourages families to exercise and
stay active together. Trophies are awarded to the top runners, and all participants receive a
medal and are given discounted admission to the Buffalo Zoo immediately following the
event. Kids Run aims to reach more than 5,000 underserved families that are often lacking
the opportunity to participate in physical activities. Through this event, the Foundation helps
demonstrate the importance of living a healthy lifestyle.
Register here.
Thank you to our Presenting Sponsor: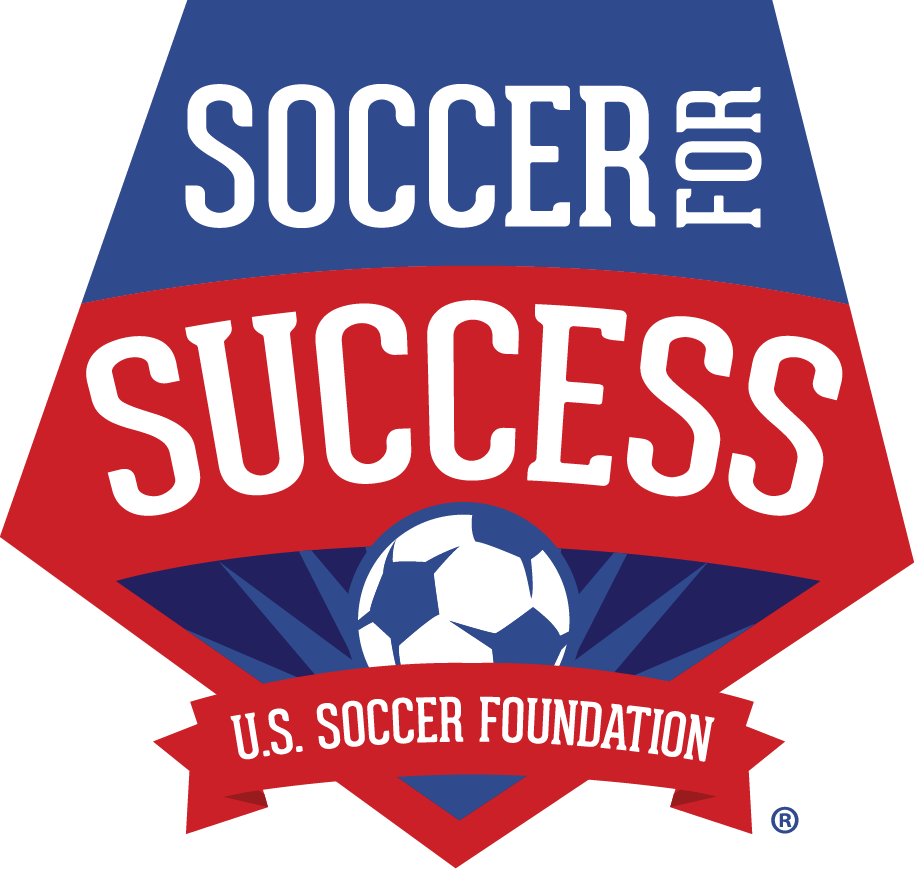 Soccer for Success

Soccer for Success is an innovative youth development program created by the U.S.Soccer Foundation that uses soccer as a tool to combat childhood obesity and promotehealthy lifestyles for children in under-resourced urban communities. Independent Health Foundation implements this program for 1,000 children in the City of Buffalo.
To register your child for Soccer for Success, click here.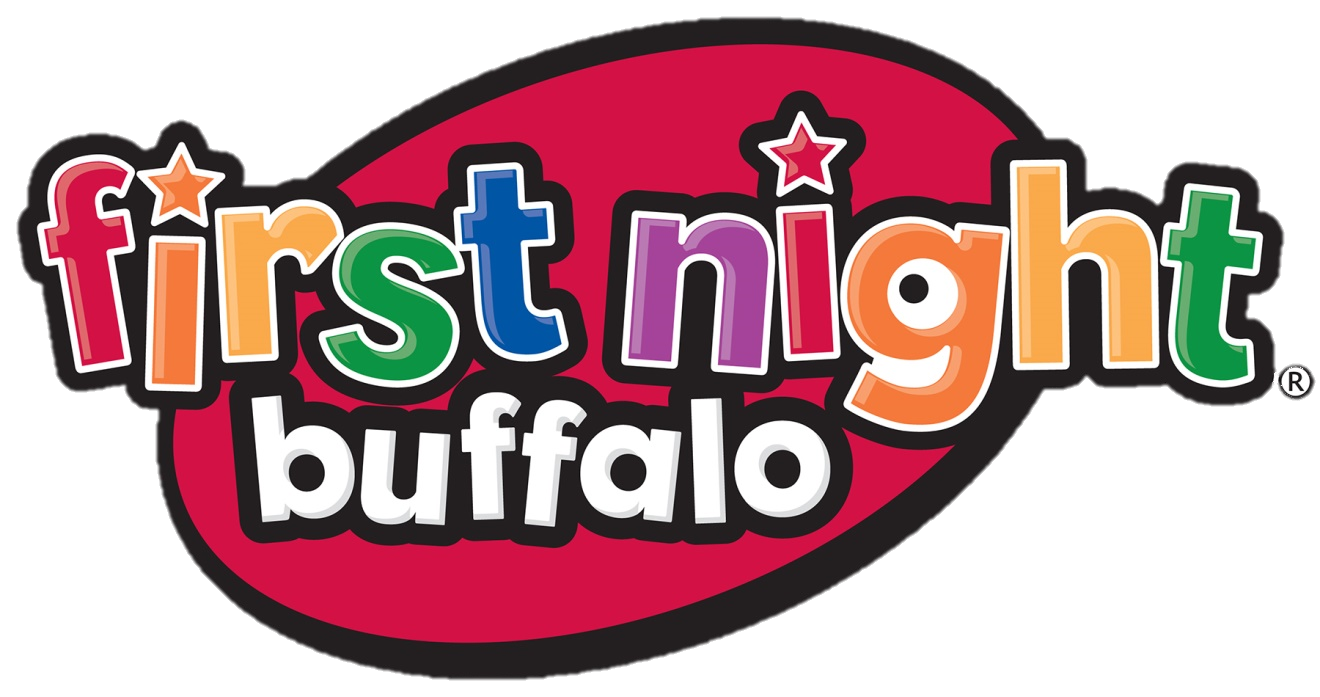 First Night Buffalo
Ring in the New Year with Western New York's largest drug- and alcohol-free New Year's Eve
Celebration. First Night Buffalo promotes healthy New Year's resolutions by encouraging
people to have fun and be safe. The message of living a healthy lifestyle is intertwined with
an evening of fun activities and performances. Last year's event drew attendance of more
than 5,000! The event includes carnival rides, bounce houses, live music, magicians, jugglers
and much more!
Learn more.

Good for the Neighborhood
takes place in at-risk neighborhoods throughout the
year, bringing free health screenings, a farmer's market, healthy recipes, nutrition classes,
fitness programs and more to participants. It helps link families to resources for healthier
living right in their neighborhoods. The program is currently in the East and West Sides of
Buffalo and the City of Niagara Falls.
Learn more
.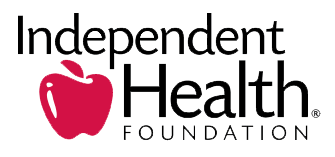 For more information about the Independent Health Foundation, click here.